April - June 2019
Dear Reader,
For the latest issue of our newsletter, we have given the opportunity to our two interns from Pepperdine University (California), who have supported the CFG team for the past two months, to contribute their insights.
Cameron Casenhiser, a student in Philosophy with a specialization in Religion, decided to combine his academic knowledge with his previous experience in the coffee industry by writing a commentary on "Reviving Yemen's Ancient Coffee Legacy: An Opportunity to Facilitate Conflict Transformation and the Empowerment of Traditionally Marginalized Groups".
Holland Freeman, who is studying for a degree in Religion and Conflict Management, has researched and written about the sensitive and important topic of "Religious Education in Iraq: What Exists, Where it is Lacking, and Why it Matters".
We hope you will enjoy these two readings and, until the publishing of our next issue in September, we wish a pleasant summer.
The CFG Team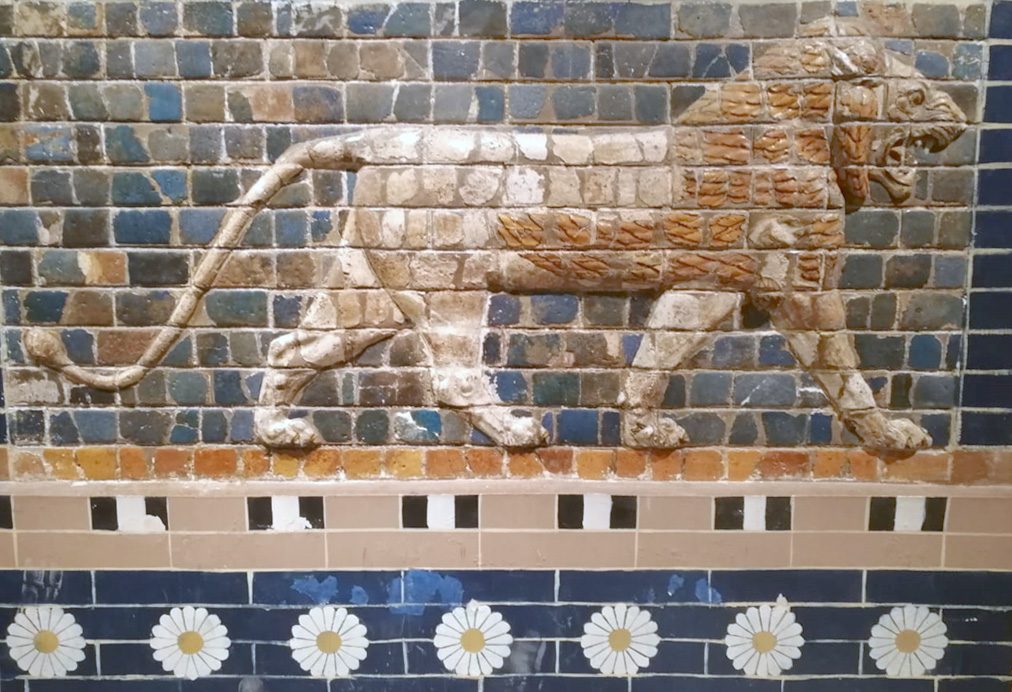 Iraq Museum, Baghdad, April 2019
News of the Foundation
---
Mauritania - With the financial support of the Kingdom of the Netherlands and in collaboration with the Fondation El-Awassir and Fondation Hirondelle, a highly successful training workshop for journalists, bloggers, and other professionals of the Mauritanian media was held in Nouakchott on 15-19 April 2019.
Iraq - The CFG carried out its fourth exploratory mission in Baghdad, Iraq, on 14-25 April 2019.
Lebanon -The Forum of Humanitarian Associations held a working meeting and lunch on 30 April 2019, bringing together members of the FHA with guests and personalities active in the fields of humanitarian action and dialogue. The experience of the FHA was presented and elicited a number of new ideas and suggestions for its ongoing development as a sustainable initiative, following its success in carrying out collaborative projects over the past two years.
Mali -The CFG has commenced a project in Mali in collaboration with the Swiss FDFA, to facilitate the bringing together of traditional religious schools and the state-run schooling system in a culturally appropriate and conflict sensitive manner, in order to broaden educational access for students in traditional schools and address some of the societal tensions arising from the different approaches.
Tanzania -Following preliminary work in 2018, the CFG is commencing an 18-month project with civil society and religious actors in Zanzibar, supported by the Swiss embassy in Dar es Salaam, to encourage dialogue and a peaceful political process in the run-up to the 2020 Tanzanian elections.
---
Reviving Yemen's Ancient Coffee Legacy: An Opportunity to Facilitate Conflict Transformation and the Empowerment of Traditionally Marginalized Groups