May - June 2018
Dear Reader,
We are pleased to share our latest newsletter before the annual summer break. In this edition you will find an article explaining the methodology that our foundation has applied to our projects on the prevention of violence and extremism. The CFG is always careful to follow a rigorous and methodology, accepted and approved by the populations with whom we work.
The second article summarises the main outcomes of the recent elections that took place in May in three countries where we work, namely in Lebanon, Iraq and Tunisia. These three elections all stand out because of the surprising results as well as the high rate of abstention, which reveals the citizens' loss of confidence towards their respective governments.
We hope you enjoy reading this selection, and we look forward to sharing our next newsletter in September. In the meantime, we wish you a very enjoyable summer.
The CFG Team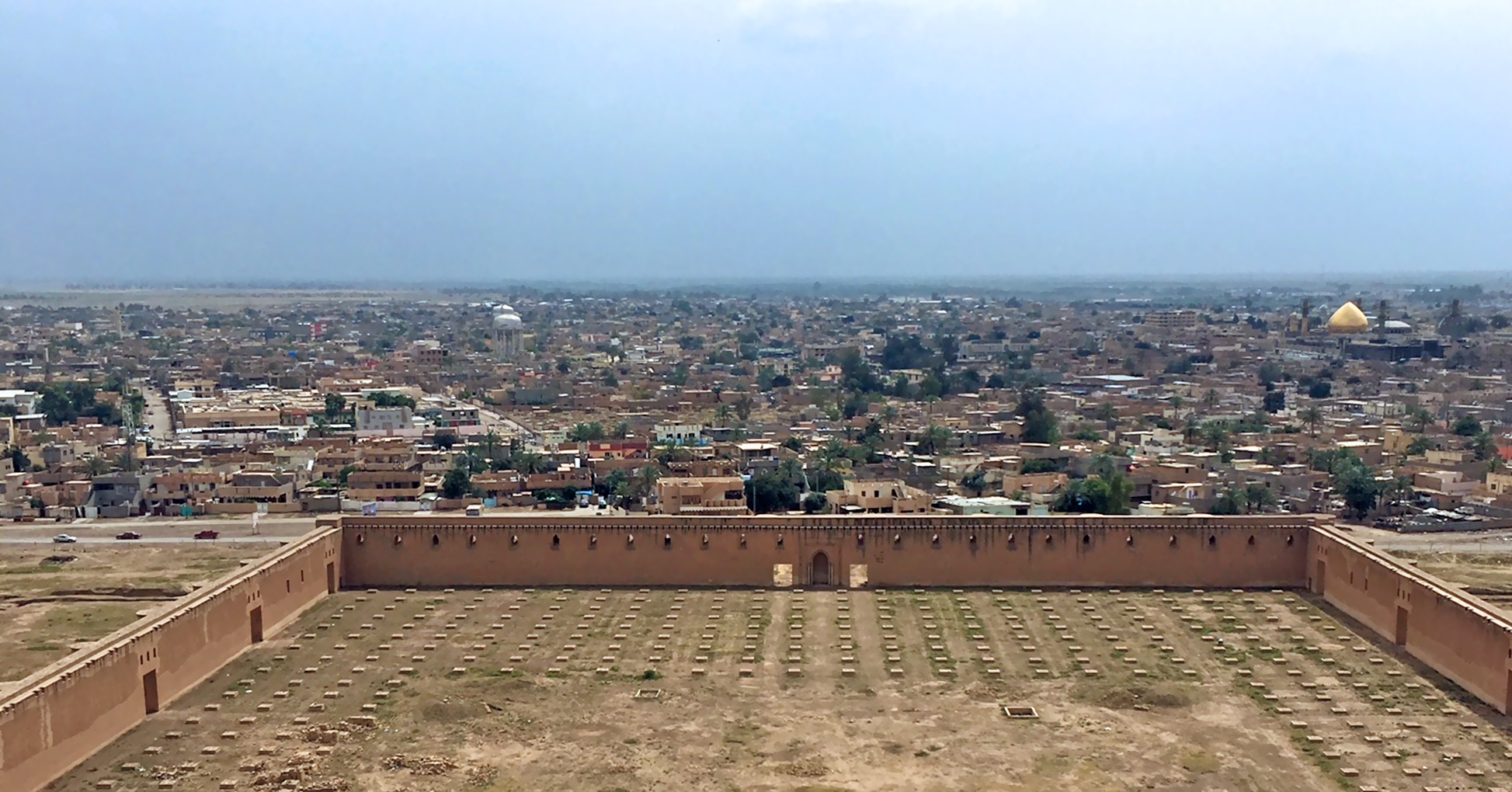 Panoramic view of Samarra, Iraq, April 2018
News of the Foundation
---
ECOSOC - The Cordoba Foundation of Geneva has been recognized as an organization in special consultative status with the UN Economic and Social Council.
Sahel - Workshop training for the "Observatoire des Religions et Cultes du Sahel" in conflict transformation and mediation, with the participation of members from Mali, Chad and Niger, 17-18 April in Niamey (Niger).
Iraq - Following a three-day mission in Jordan, the CFG carried out its first exploratory mission in Iraq, with visits to Najaf, Karbala, Baghdad and Samarra, 20-29 April.
Lebanon - Workshop with the Forum of Humanitarian Associations, which focused on the FHA's strategy and its programme of activities for the coming year, 25 April in Beirut (Lebanon).
Morocco - Workshop on the topic of contributing to alleviating tensions and violence in Moroccan university campuses, in collaboration with Mada Centre, 21-22 April in Casablanca (Morocco).
Morocco - Conference on "the Relation between Politics and Religion in the Civic State" and launch of the Charter of the Civic Space, in collaboration with the Committee of the Civic Space and Mada Centre, 28 April in Casablanca (Morocco).
PVE - Participation of the CFG in the workshop "Reflecting on PVE Experiences from MENA, the Western Balkans, and Western Europe" organized by the Berghof Foundation, 14-15 May in Berlin (Germany).
---